dan103065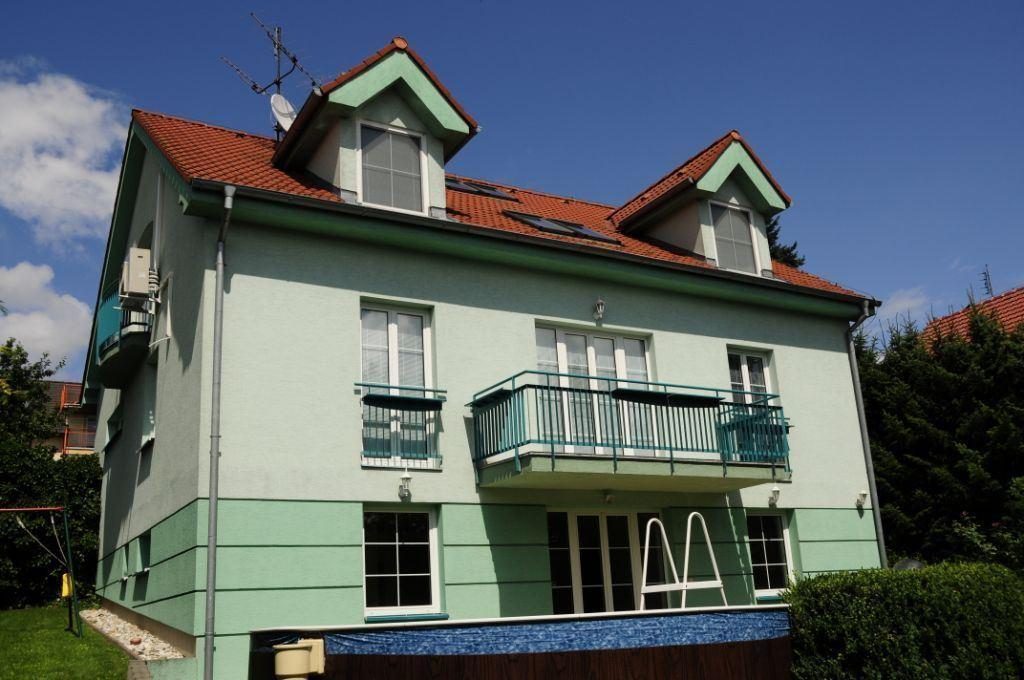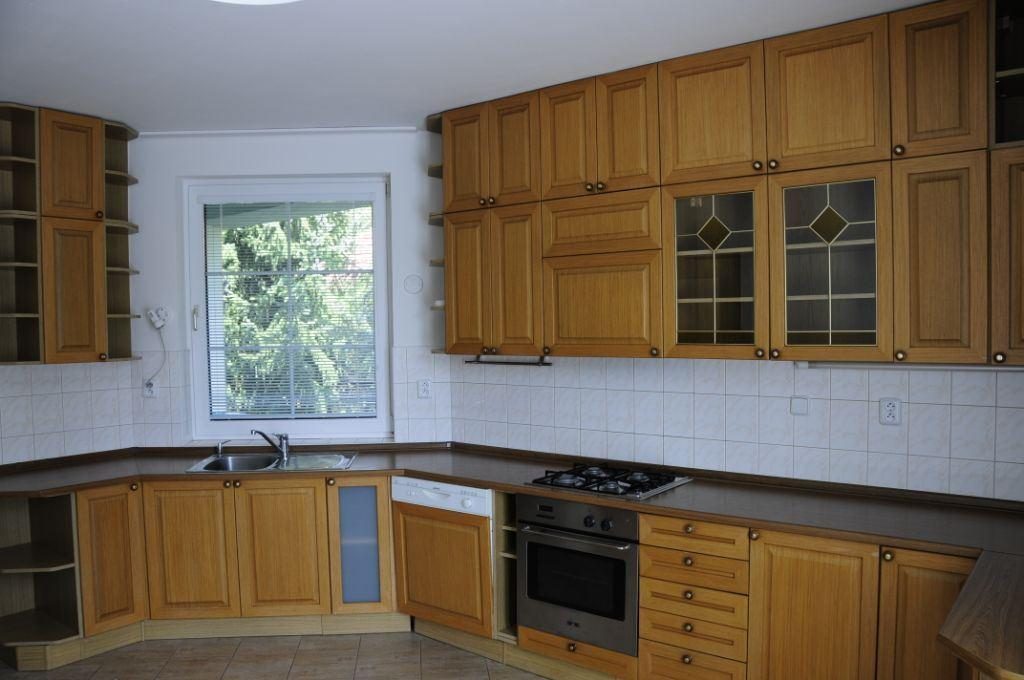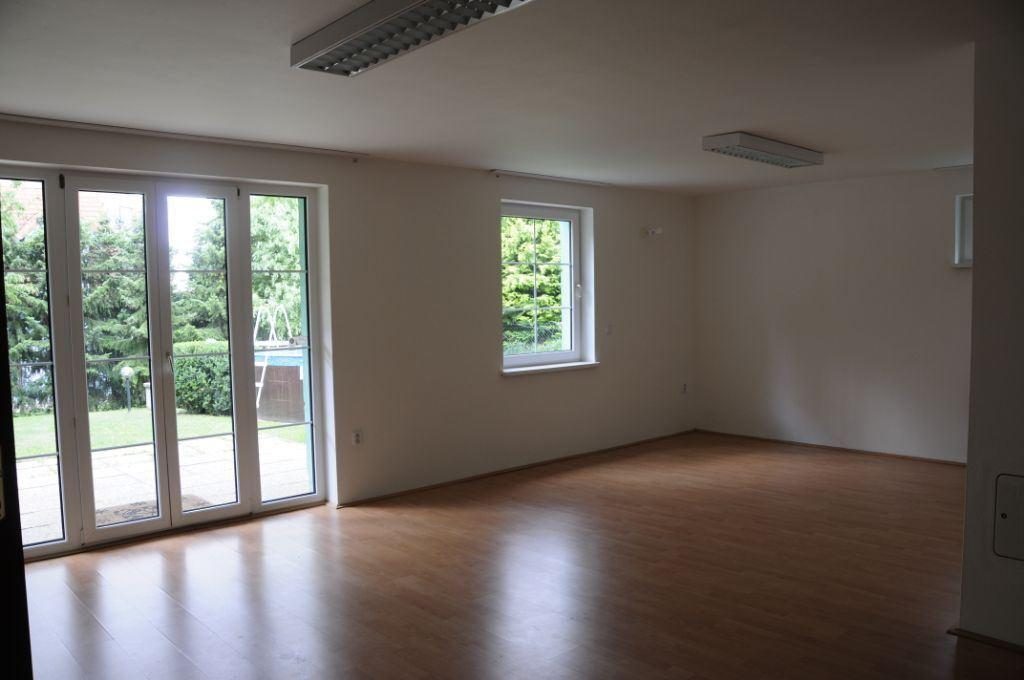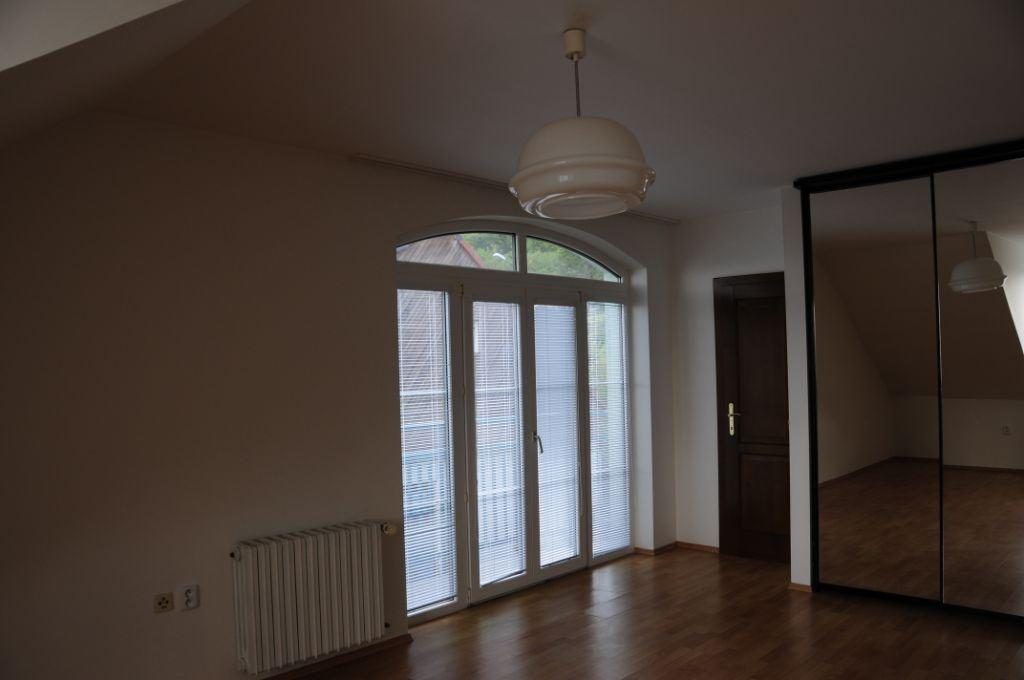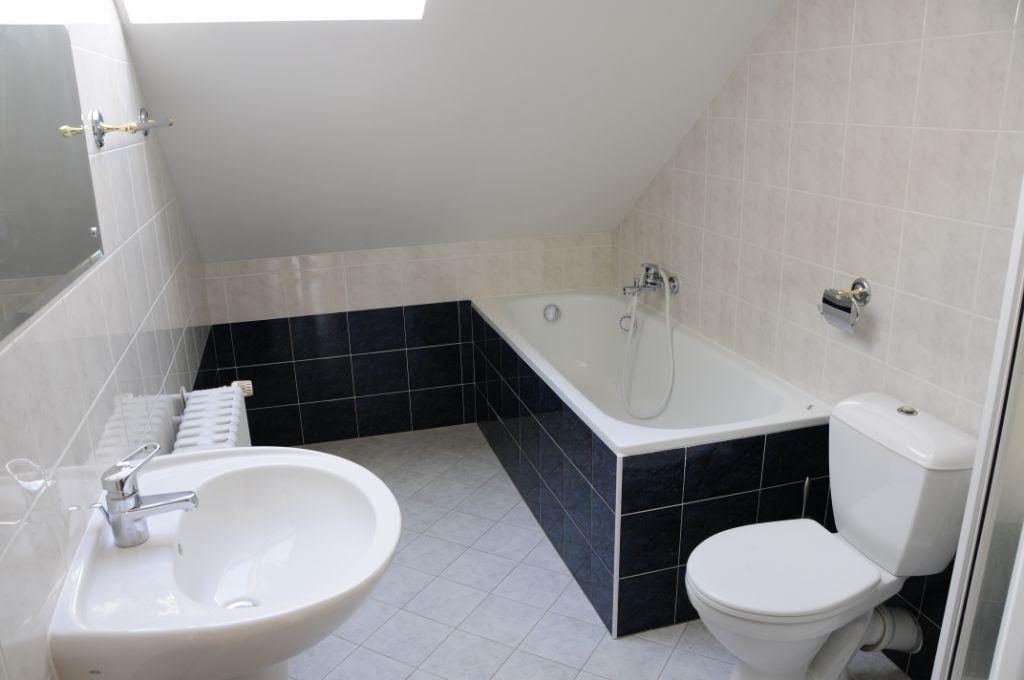 Ponúkame na prenájom na bývanie tehlový trojpodlažný rodinný dom na Kramároch s južnou orientáciou, kolaudovaný v roku 1998 s obytnou plochou 287 m2 na pozemku 622 m2.
Prízemie: vstupná hala so vstavanou skriňou, garáž pre jedno väčšie auto s ďalším
parkovacím miestom pred garážou (diaľkové ovládanie vstupnej a garážovej brány),
samostatná izba, WC, priestranná obývačka 42 m2, s klimatizáciu, kozubom a východom na
balkón, kuchyňa so zabudovanými spotrebičmi, komora
1.poschodie: hala so vstavanou skriňou, 4 spálne s klimatizáciou a vstavanými skriňami, 2 kúpeľne, väčšia pri rodičovskej spálni s masážnou vaňou a WC, za ňou malý odkladací priestor, druhá kúpeľňa so sprchovacím kútom, vaňou a WC
Podkrovie: odkladací priestor 80 m2
–1.podlažie: ďalší vstup do domu, vstupná hala, kúpeľňa s vaňou a WC, izba s predprípravou na kuchyňu, ďalšia izba 40 m2 s priamym východom do záhrady, odkladací priestor pod schodmi vhodný ako vínna pivnica, ďalší odkladací priestor Interiérové a exteriérové žalúzie, Automatický vrátnik
Zabezpečovacie zariadenie so zasielaním sms správ. Celý pozemok obkolesený ihličnatými stromami.
V záhrade automatické zavlažovanie trávnika.
Monthly rental : 2900 eur plus energy
Minimum rental period: one year
Location: this house is located in residential area  of the best place in Bratislava and only 10 min.by car to the city center, near forest, restaurants, banks, shops, hospital ,  school, public transport.
terasa ✓   výhľad ✓  záhrada ✓ relax ✓ bazén ✓  dvojgaráž ✓
+421 948 28 48 28
+421 903 75 29 57