dan103065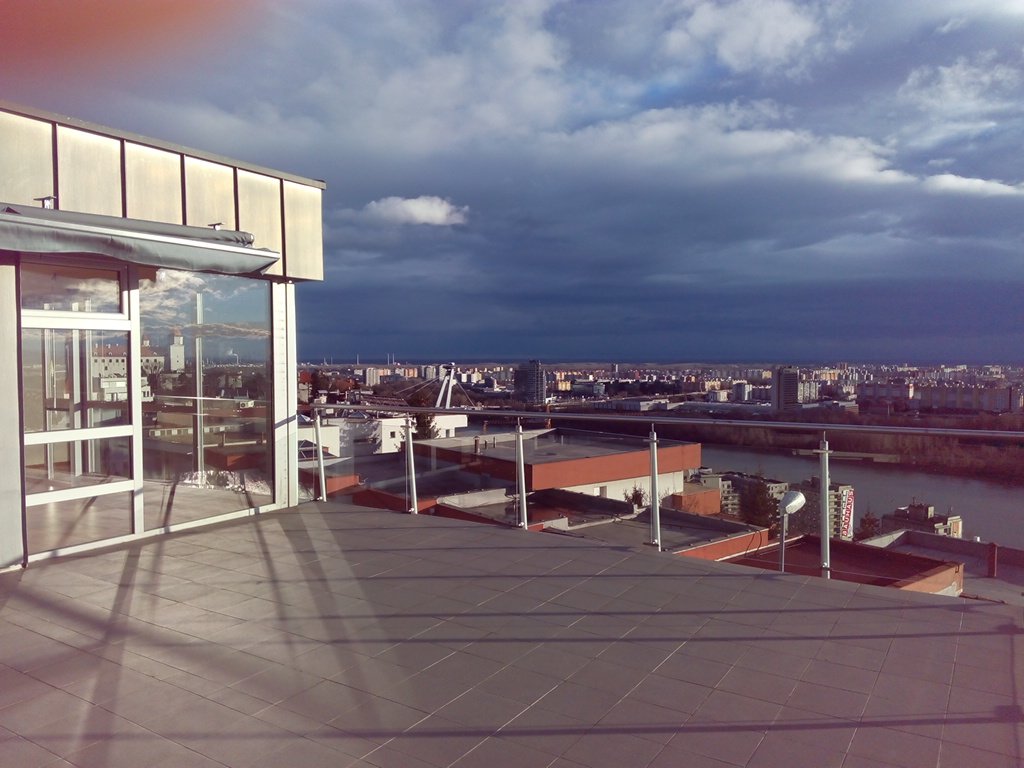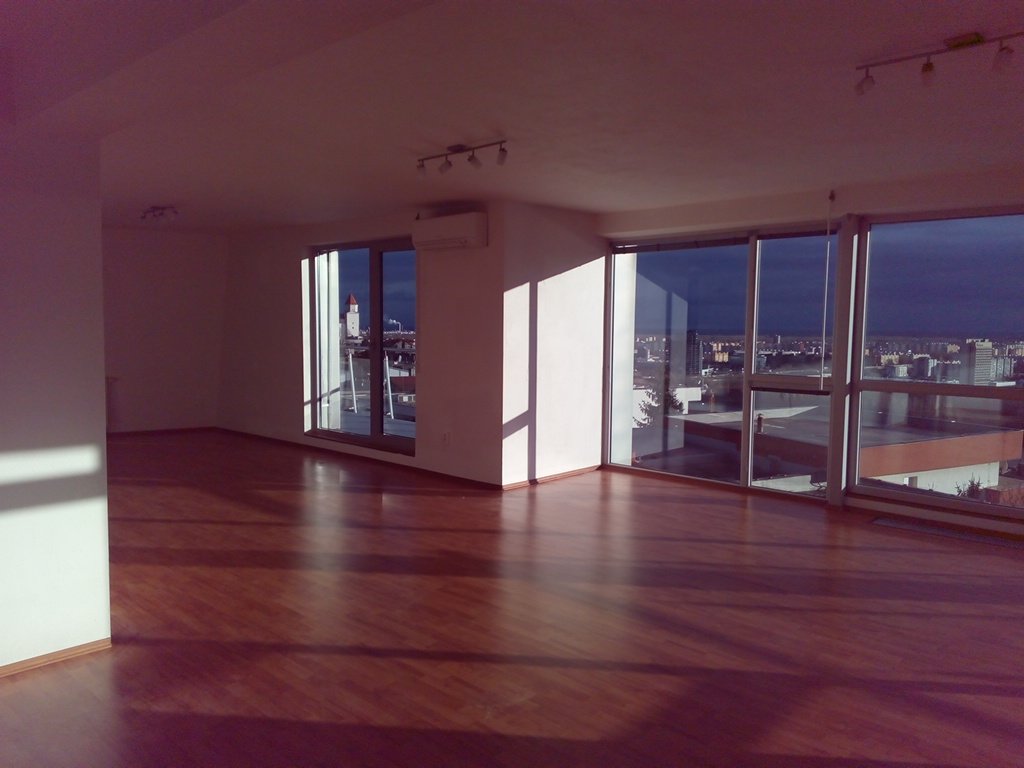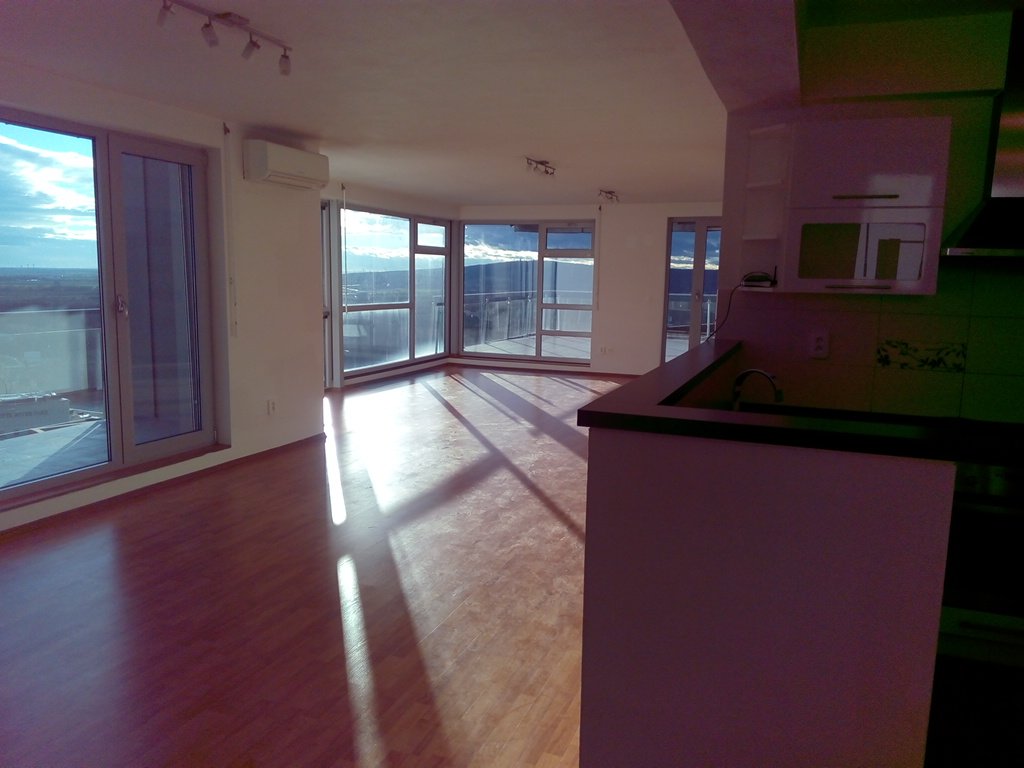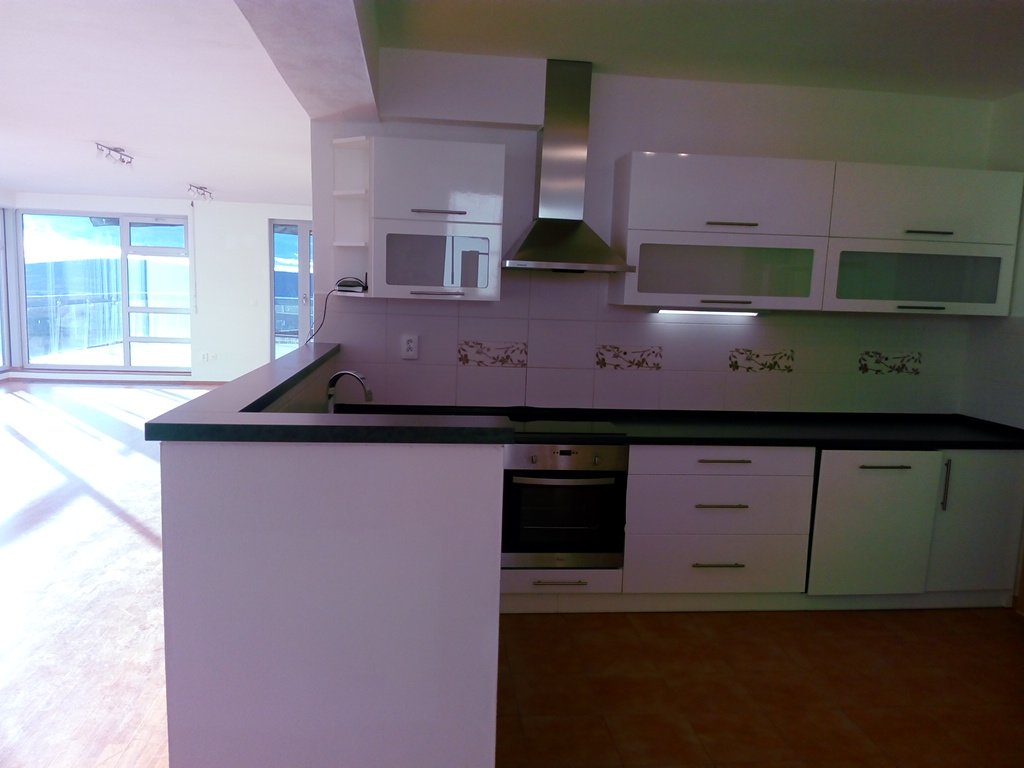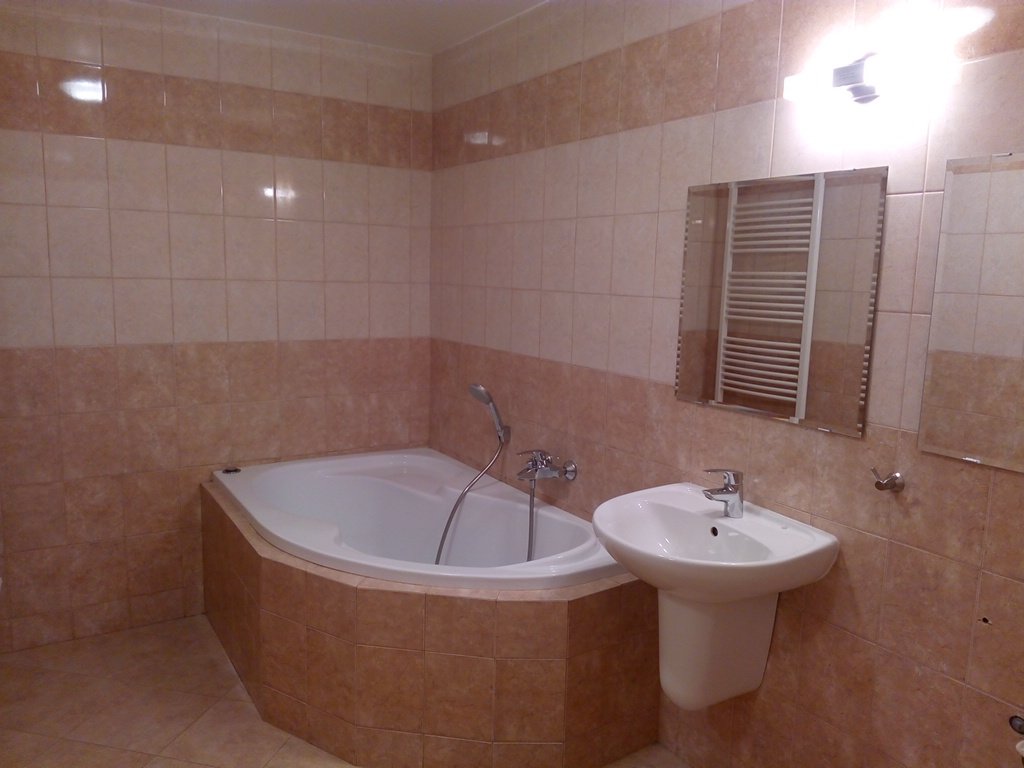 We rent a spacious  5 bedroom and 220 sqm large and new apartment located in Fialkove údolie, Bratislava – Stare mesto, which is situated in modern villa with 800 sqm large garden on the 1st floor with lift and consists of:  40 sqm large living room  with kitchen and dining  roomand with entrace to the  35sqm large terrace with beautiful city view, and there are 5 bedrooms, 2 bathrooms, 2 toilets, 2 garages. The apartment is unfurnished.
Price: 3000,- Eur including  all utilities and garage for two cars
Location: The location is unique at the Bratislava castle and Parliament, close to the center,  Horsky park and  British school.
+421 948 28 48 28
+421 903 75 29 57