yvetta.rendek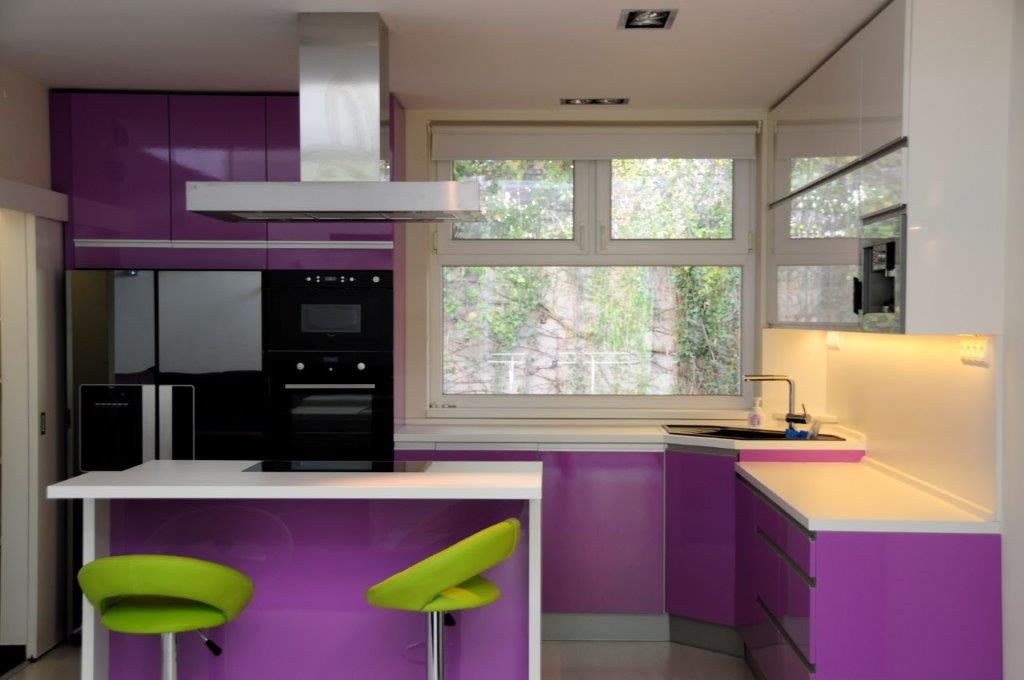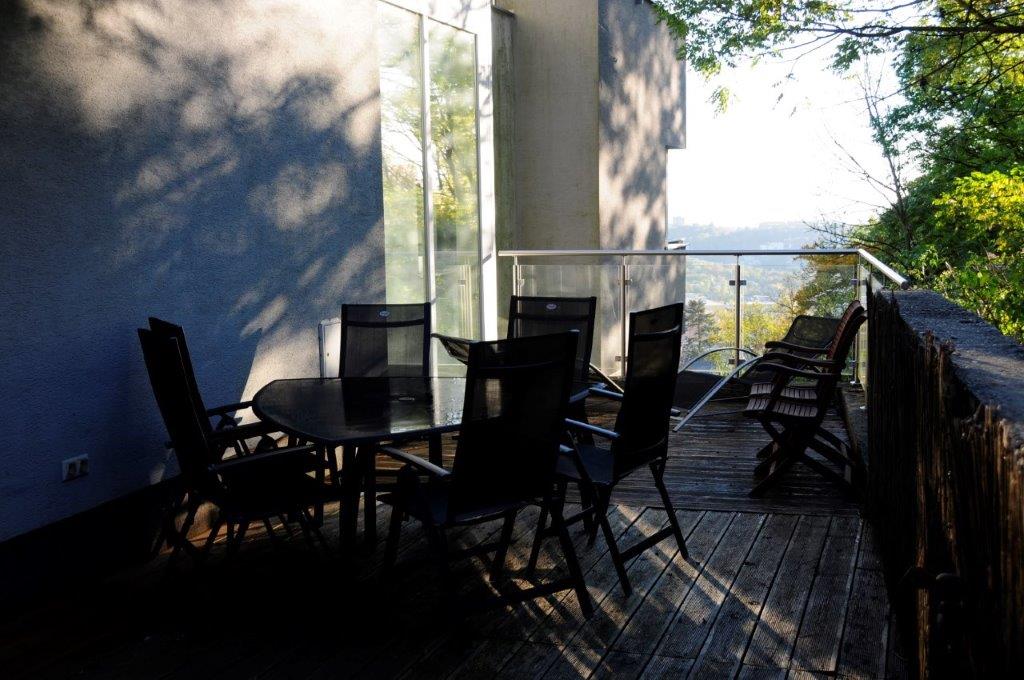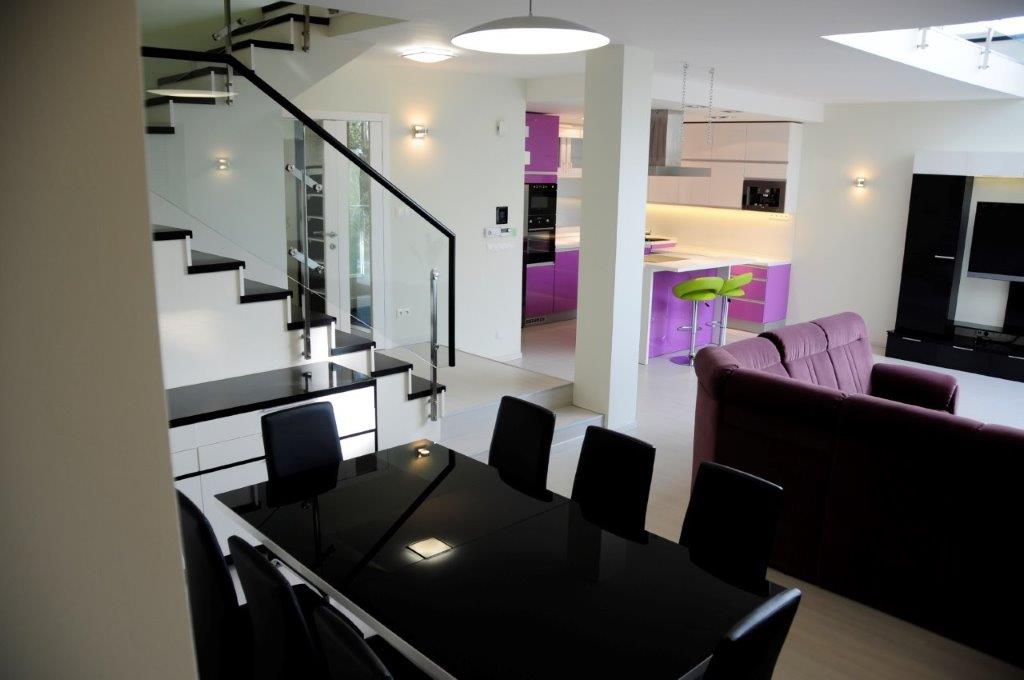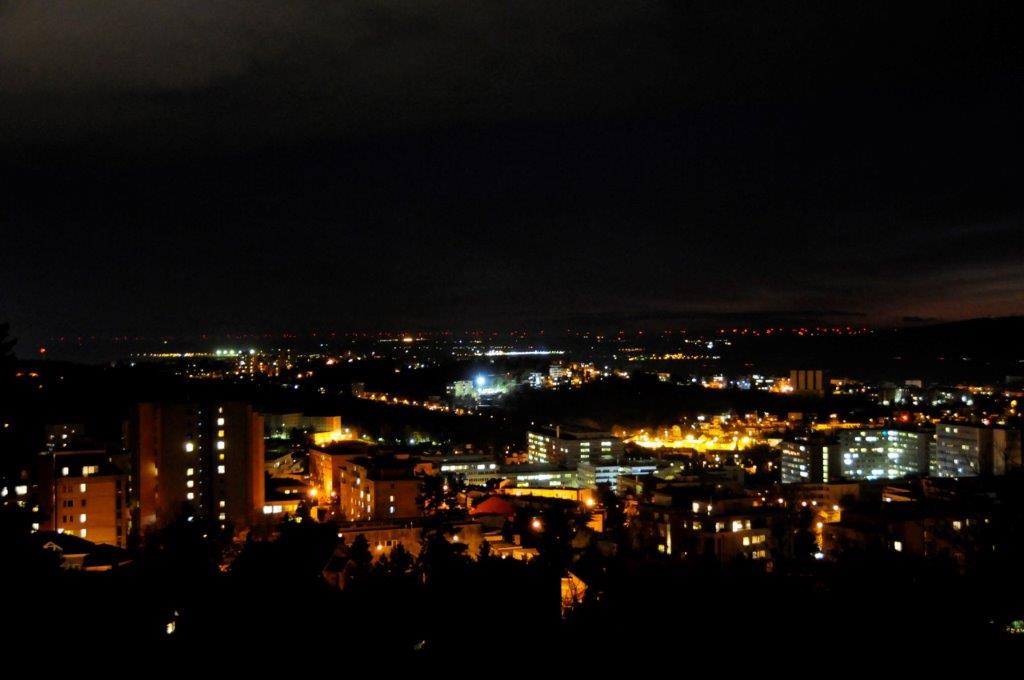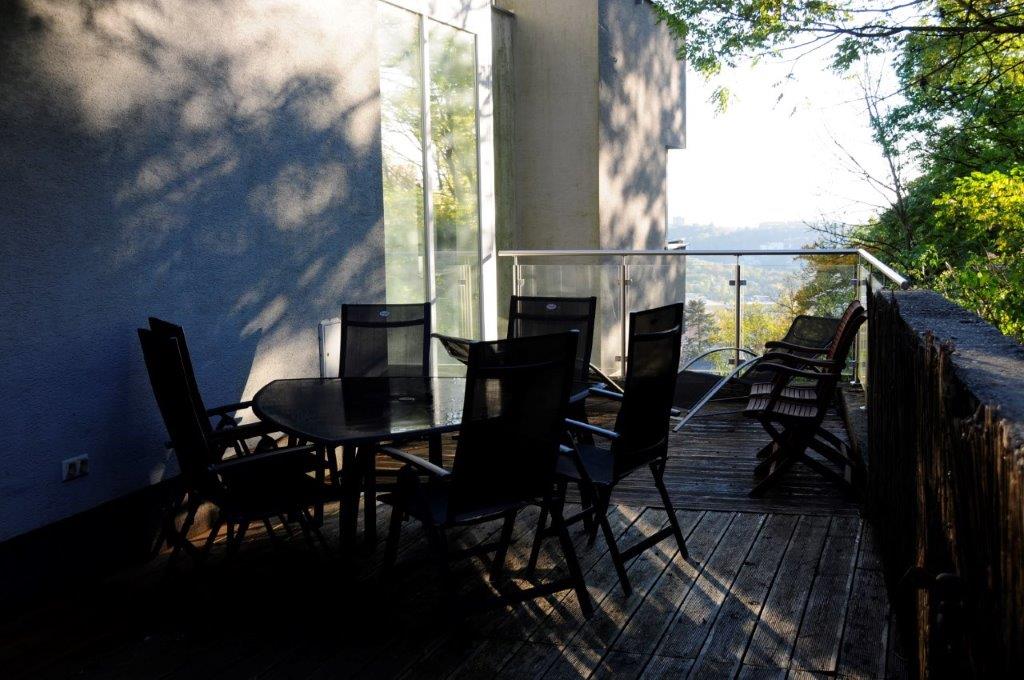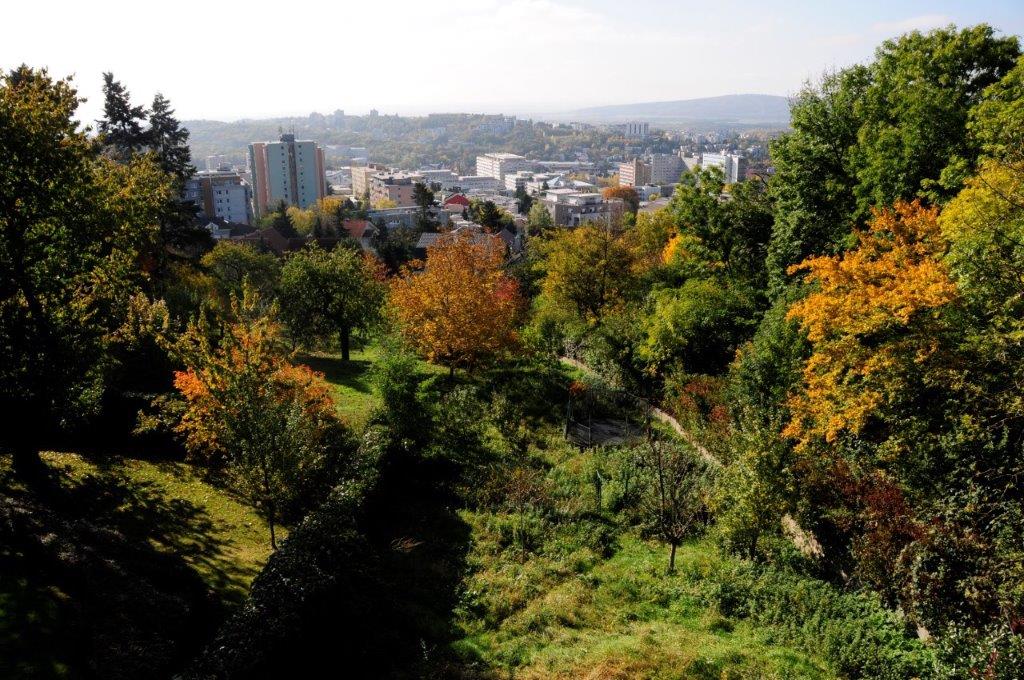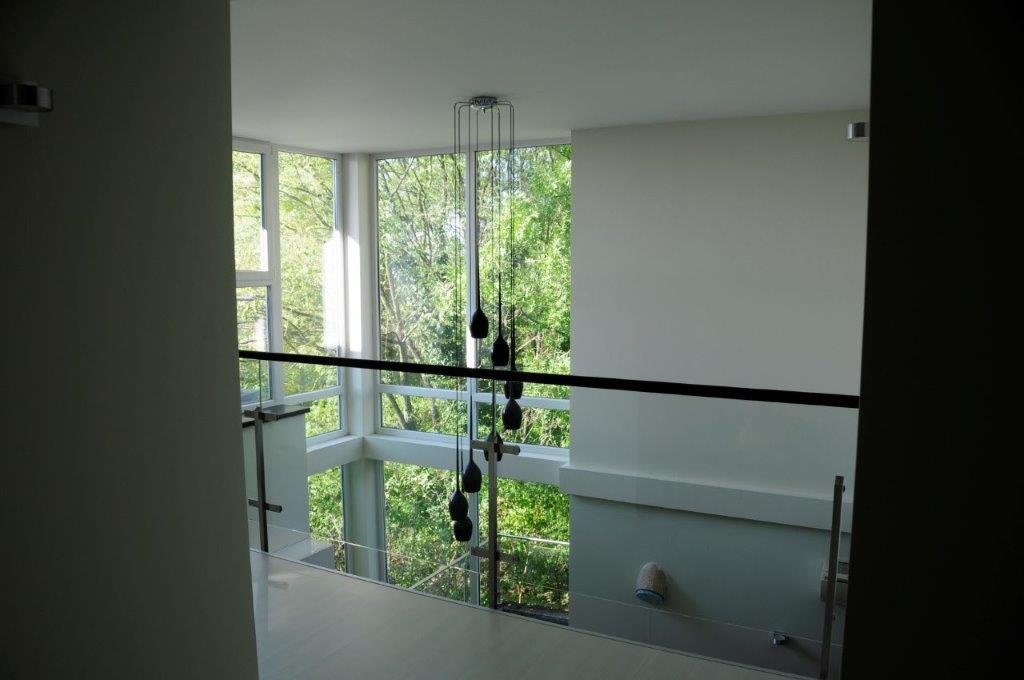 We offer for long term rent a nice penthouse with view  in the best part of Kramere, Bratislava III.  , Nove mesto.  The area is 210 m2 plus garden and  a terrace with a nice view on the city.
The house has 3 bedrooms and a bathroom with toilet upstairs nad  a large living room with dining room and kitchen, hall and bathrooom downstairs. The house is fully is furnished, including electrical appliances. Three parking lots for cars  are  available in garage in front of the house.
Place: The house is situated in a beautiful area only 10 minutes by car to the city center.
Rental: 2900,-EUR plus 250,- EUR enrgies per month
Deposit:  One month rental fee
Rental payment:  one month or three monts in advance
terrace ✓   view ✓  garden ✓ furnished ✓ air condition ✓  garage ✓
+421 948 28 48 28
+421 903 75 29 57